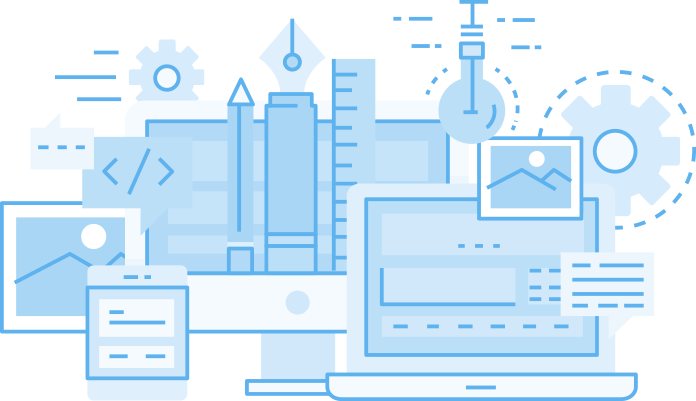 Our mission is to deliver the best web hosting solutions, with the best customer service, on the best infrastructure in the hosting industry today, all while maintaining our high quality of service to those who host with us.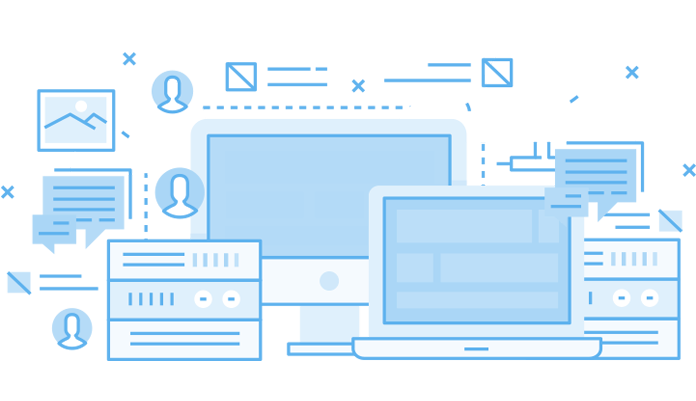 Keeping in line with our total solutions offerings, we take service flexibility to a new level through our completely customizable Dedicated Services solutions. We also offer a large variety of valuable web applications that give our customers solutions to their specific business needs.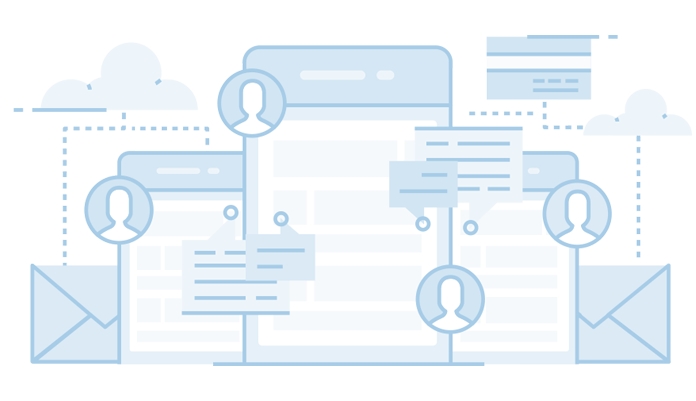 InfoBizHosting values each and every customer and sincerely strives to provide supreme standards of web hosting services. Instead of relying on automated cut-paste responses, we emphasize on personal support. With a highly knowledgeable technical team and support staff, we are way ahead of others in delivering customized services.